Live Camera Streaming for Tourism, Hospitality & Entertainment
Pixelcaster Select Customer Portfolio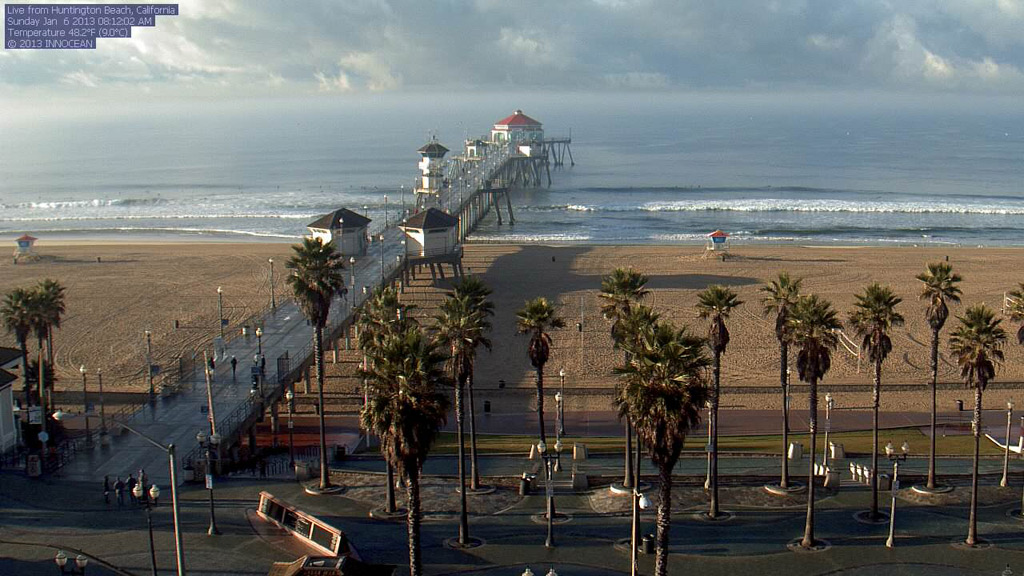 Huntington Beach / HD Streaming Webcam Installed & Hosted by Pixelcaster™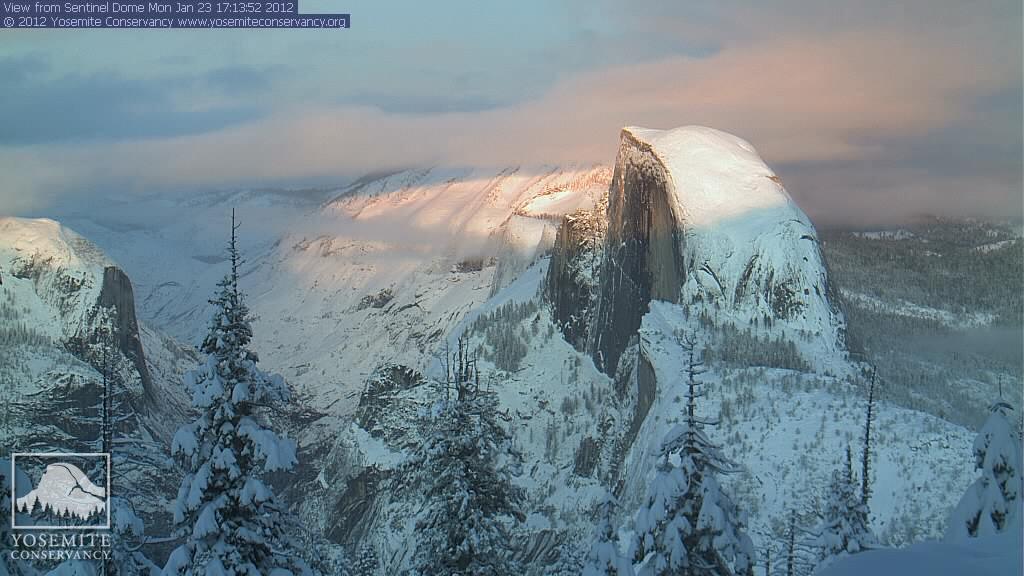 Yosemite National Park, 5 HD Webcams Installed and Hosted by Pixelcaster™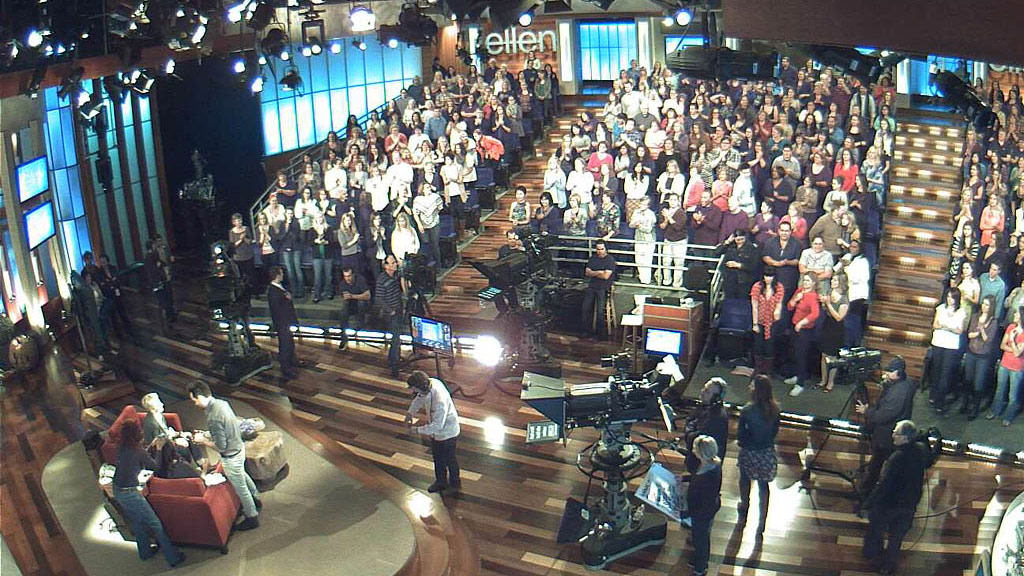 The Ellen DeGeneres Show, 4 HD Webcams Installed and Hosted by Pixelcaster™
To learn why a live camera is a such an efficient marketing tool, subscribe to our newsletter.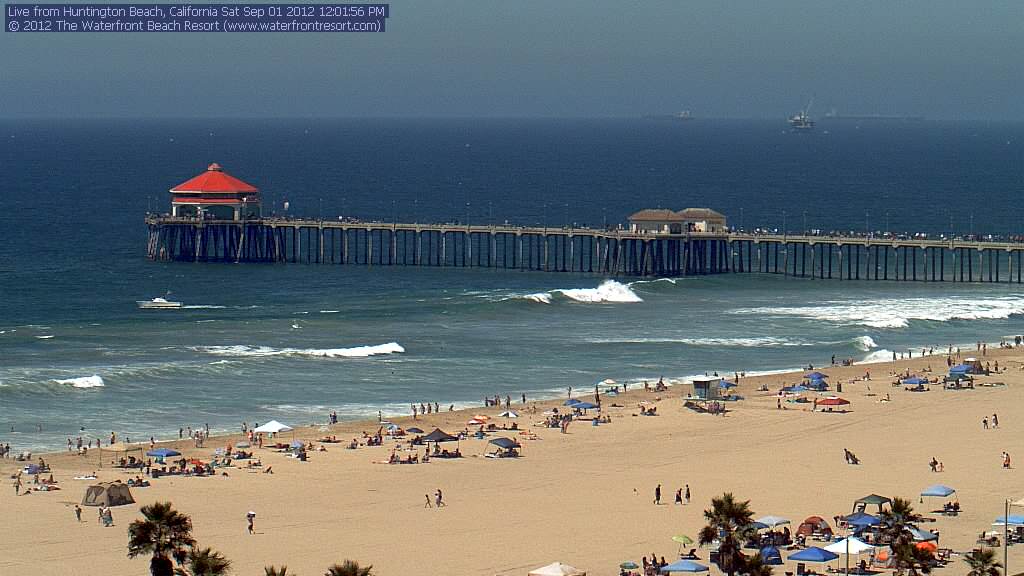 Hilton Waterfront Hotel / HD Streaming Webcam Installed &amp Hosted by Pixelcaster™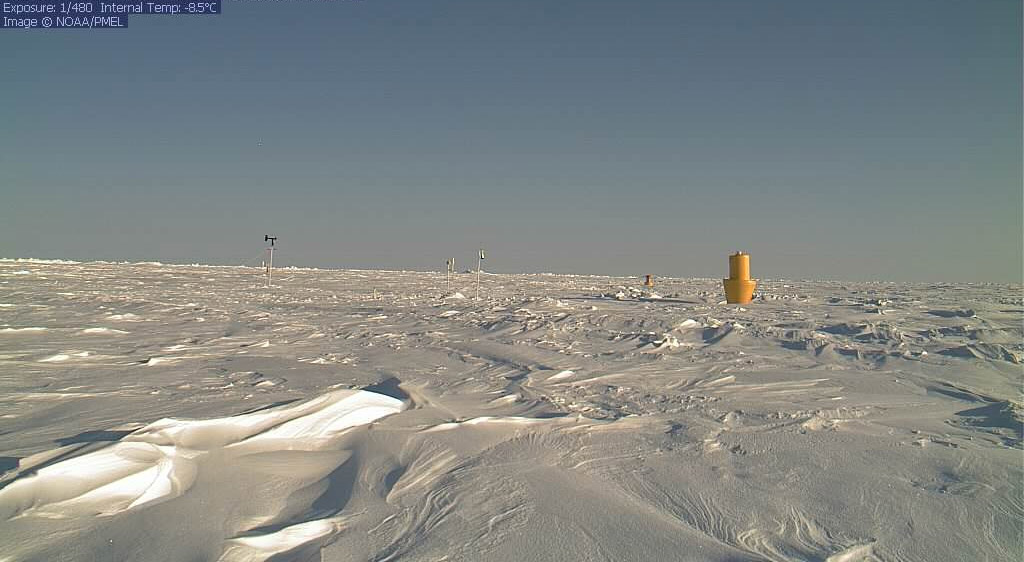 North Pole / NOAA, HD Webcam Configured by Pixelcaster™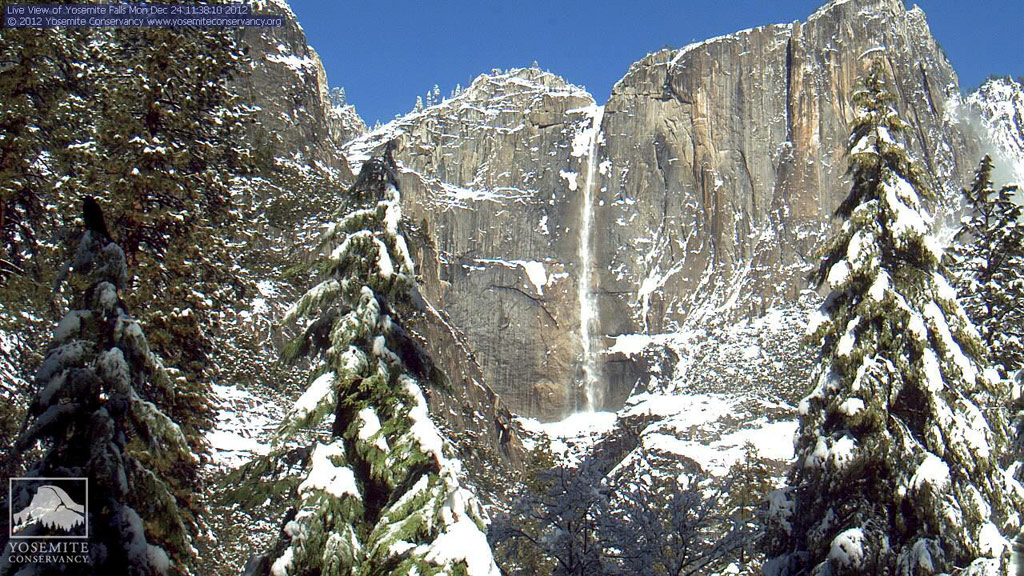 Yosemite National Park, 5 HD Webcams Installed and Hosted by Pixelcaster™
A live camera can be a very efficient marketing tool. Learn more by subscribing to our newsletter.